Commonwealth Games – Ones to watch, day 3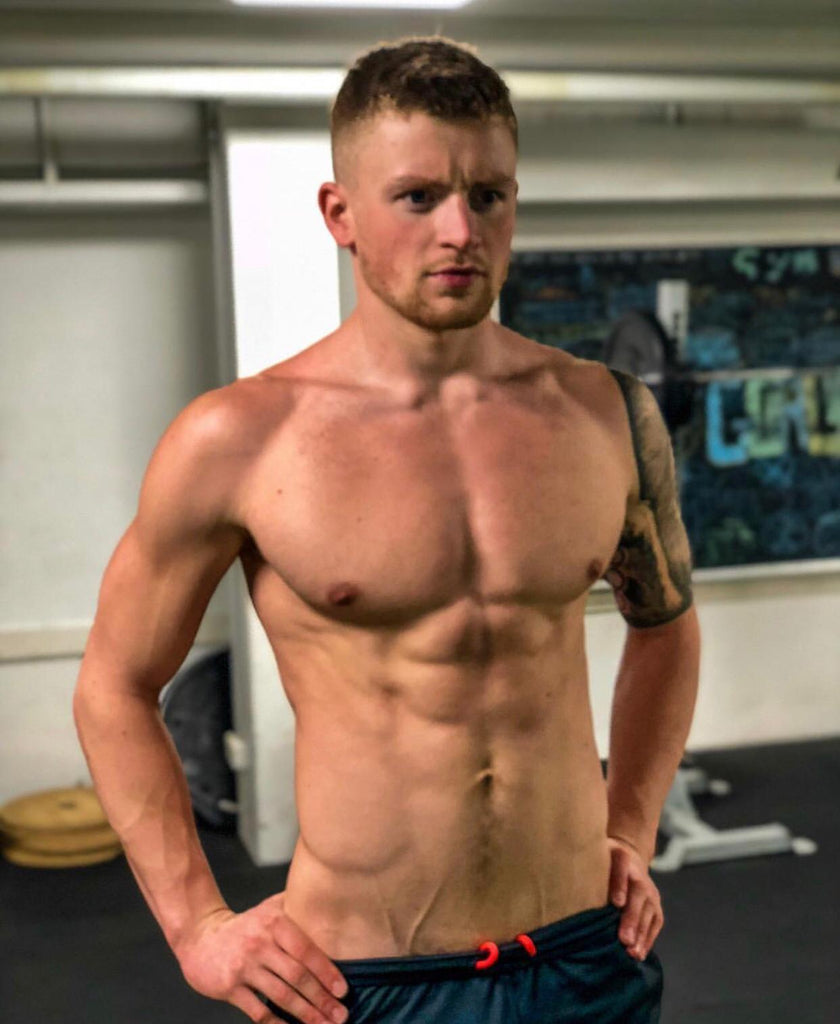 Men's 100 Breast
2014 Winning time - 58.94, Adam Peaty (England)
World record - 57.13, Adam Peaty (England)
Four years ago, Adam Peaty started his long run of unbeaten 100 breaststrokes. Having broken 59 for the first time in the 100 final in Glasgow, the Commonwealth Games was arguably Peaty's "breakout meet". Could he be looking to rewrite the record books for sentimental reasons?
We all know Peaty loves "the arena" and as we have seen all over social media, the pool that the Gold Coast has set up is one of the most impressive arena's we have ever seen. Peaty is no stranger to the pool in Gold Coast. In 2016 Peaty spent 7 weeks training in this pool during the usual "winter training period" however as it was Australia's summer it won't have been so much winter training and more a summer camp. Peaty's trip to Australia was during his lead up to the Olympic Games so we know Peaty will have crushed some spine shivering sets in this pool. Maybe this is the tiny edge Peaty needs to put "project 56" to bed.
As we are all sure Peaty is nailed on for the gold who maybe contesting for the minor medals? With 2012 Olympic Champion Cameron Van Der Burgh contesting we can't rule him out of being in with a shout of a medal, after all if Peaty hadn't come along Van Der Burgh would still be the World Record Holder, without any real challengers! With Scotland's Ross Murdoch being the next closest swimmer to breaking the 59. Could he also be contesting for the silver? Murdoch having gone a 59.1 to claim the bronze medal at the 2015 World Championships, he hasn't bettered this time since but could this be his time to go the magical 58?
Could we be seeing a 2014 podium repeat with Peaty on the top step with Van Der Burgh to his right and Murdoch to his left? After Peaty's swims today we think he has a lot more in the tank, will be see a 57 low or even the magic 56? Let us know what you think on social media or in the comments below!
Today we are running a special Tiide Gold Coast offer! We are giving a free hat of your choice with every Tiide T-Shirt purchase. If you buy two Tiide T-Shirts we are giving away a free Tiide bottle of your choice aswell! This offer is subject to stock availability, please choose your choice of hat or bottle (where applicable) in the notes of the checkout. (not to be used in conjunction with any other offer) Shop now here.
Our Tiide T-Shirts are made with the swimmer in mind, featuring wider shoulders, tapering to the waist and with slightly more length in the body. At Tiide we are sick of having clothing that doesn't fit and doesn't look good. We are aiming to change the game, one item at a time with a cool understated style, unbeatable fit and premium quality. Born from an obsession to be better, we go against the Tiide…
Share this